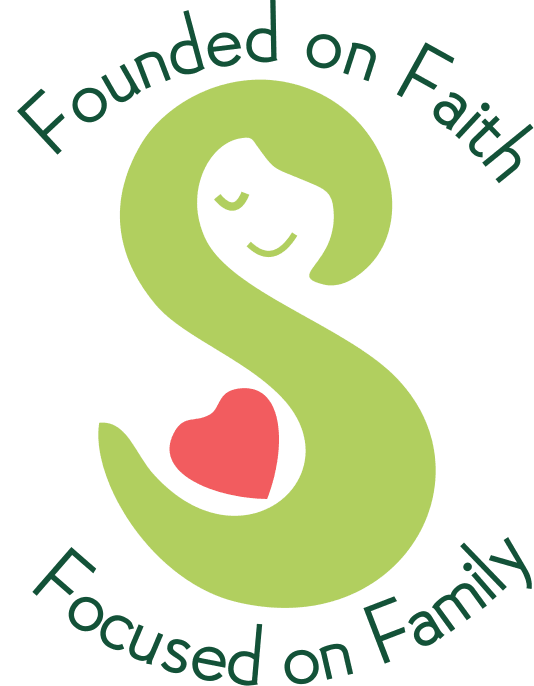 Smita IVF & Gynae Center
While most gynaecologists are also obstetricians, the field of Gynaecology focuses on all other aspects of a woman's reproductive health from the onset of puberty through menopause and beyond.
 Women see their gynaecologist for their annual Pap test and pelvic exam. Other reasons a woman would see her gynaecologist are for infections or any pain or discomfort in the uterus, genitals or breasts. Gynaecologists also assist with infertility issues and contraception.
 Gynaecology diagnoses and treats diseases of the reproductive organs including cancer of the ovaries, uterus, cervix, vagina and fallopian tubes. A gynaecologist also treats the prolapse of the pelvic organs. This is a condition usually present in postmenopausal women with weakened pelvic muscles that cannot support the uterus or bladder properly.
 Other diseases treated are yeast and bacterial infections, irregular and painful menstruation, painful intercourse and other diseases related to menopause which may require surgery. Gynaecology encompasses specific surgical procedures related to female reproductive organs.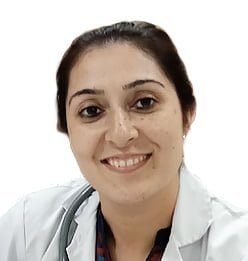 Dr. Smita Khetarpal
Gynaecologist, Obstetrician and IVF Specialist
We Will Help You With:
General Obstetrics & Gynaecology
Family Planning
Labor & Delivery
Gynaecological Operations
Obstetrical Complications
Female Pelvic Medicine & Reconstructive Surgery
Infections
Medical Problems in Pregnancy
Reproductive Endocrinology
Infertility & IVF
We are a part of a well-established hospital 'Khetarpal Hospital' which gives us the facility to perform high-risk operations, advanced laparoscopy and ICU facilities available 24/7 and in an emergency.
About Dr. Smita Khetarpal
 Dr. Smita Khetarpal heads SMITA IVF & GYNAE CENTER at KHETARPAL CLINICS (a unit of Khetarpal Hospital) as the Chief Consultant. She has more than 15 years of experience in the department of Obstetrics, Gynaecology and Infertility. Post completion of MBBS & MS degrees she has been a fellow and associated with renowned Indian and international Infertility clinics like CIMAR and Cleveland Clinic.
Types Of Gynaecological Procedures
The most common procedures are listed below: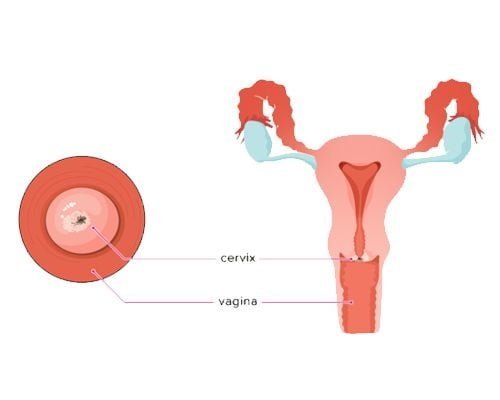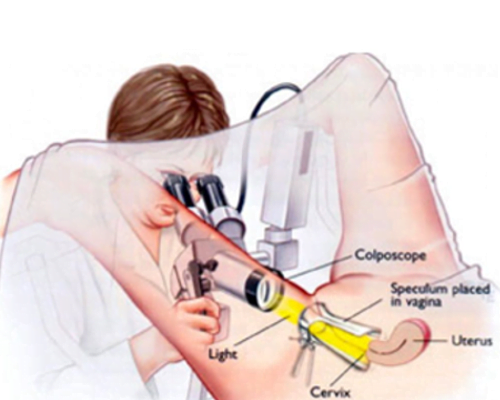 Dilation and Curettage (D&C)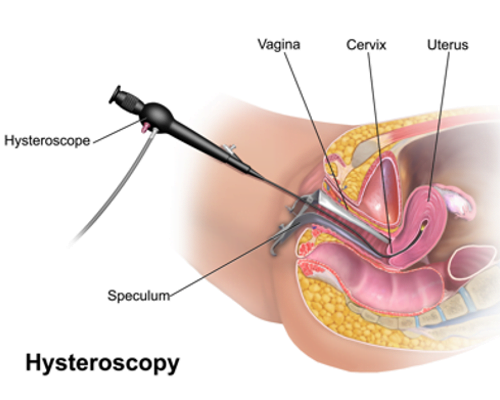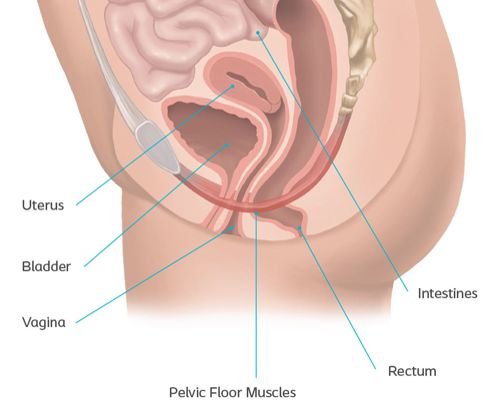 - When do I need to see a gynecologist for the first time?
Girls from the age of 13-15 years can start seeing a gynecologist to start and build a relationship to discuss sexual development, sexually transmitted infection screening, prevention, and other health care advice.
- Can I get pregnant on my period?
Yes, you can. If you have a short interval between each period, meaning you ovulate early in the cycle, you can get pregnant.
- Can I have a pap smear if I have my period?
You should try to schedule your annual exam for when you are not having your period. However, you can have a pap smear during your period as long as the flow is not very heavy.
- How much calcium do I need?
Adults under the age of 50 should get 1,000 mg of calcium every day. Over the age of 50, the amount goes up to 1,200 mg. The best way to get your calcium is in your food.
- Is it safe to exercise when I'm pregnant?
It is safe to exercise in moderation during pregnancy unless your obstetrician advises against it. Some exercises can help with childbirth.
- What foods should I avoid during pregnancy?
During pregnancy you should avoid fish that contains Mercury (including swordfish, tile fish, mackerel and shark). Also avoid saccharine, alcohol, deli meats, unpasteurized cheeses, and meat, poultry and fish that have been under-cooked.