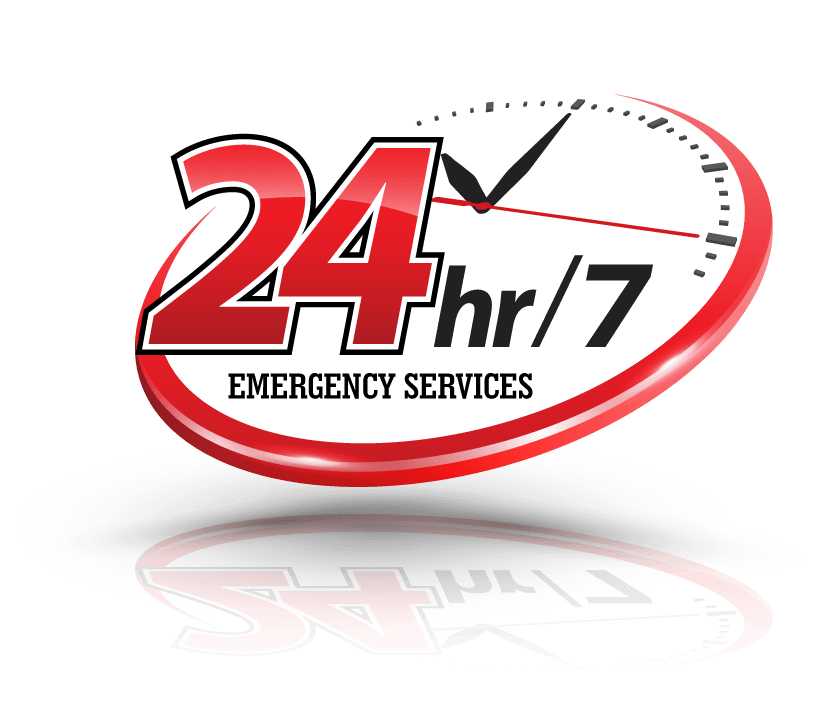 Emergency Medical Services
Emergency Medical Services (EMS) are emergency services which treat illnesses and injuries that require an urgent medical response, providing out-of-hospital treatment, and transport to definitive care. As a first resort, the EMS at Khetarpal Hospital provides treatment on the scene to those in need of urgent medical care. If it is deemed necessary, they are tasked with transferring the patient to the next point of care. The goal of emergency medical services is to provide treatment to those in need of urgent medical care and arranging for timely removal of the patient to the next point of definitive care.
Khetarpal Hospital Emergency Medical Service: 1800-116-211
Once we have received a call regarding emergency service, the EMS is activated and in case of a serious illness or injury, the primary focus of EMS is the emergency medical care of the patient. It is a system of coordinated response and emergency medical care, involving multiple people and agencies. We at Khetarpal Hospital have a comprehensive EMS system that is ready every day for every kind of emergency and each component of this system has an essential role to perform as part of a coordinated and seamless system of emergency medical care.